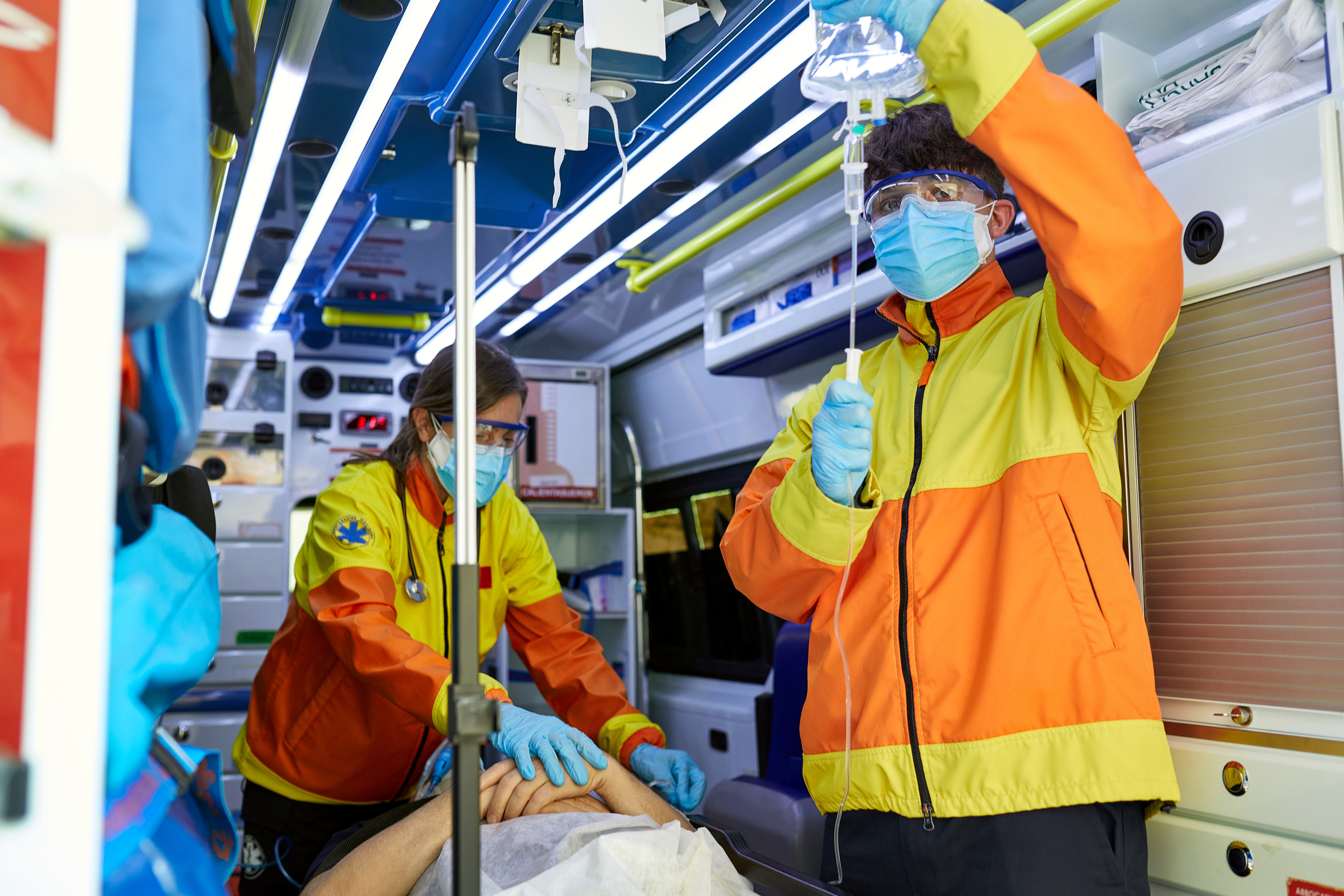 EMT IV Certification Courses
EMT IV Certification Courses are available for EMT's, each in the Beo Training Center.
Students will receive the curriculum designated by the Department of Health and Colorado State Board of Nursing.
The IV Certification course was created to help EMT's become well rounded in their scope of practice. Being certified allows for you to establish IV access for fluids and medications. The certification course allows you to gain experience through lecture and hands on in your clinical location.
EMT students are required to obtain:
"Intravenous Therapy for Prehospital Providers"
Second Edition
By: Michael Kennamer, EdD, NREMT-P
Christopher M Andolsek
EMT Course Cost: $275 A current national criminal background check with SSN Trace, Sex Offender Registry Trace, and Healthcare Sanctions Trace is an additional $50.00.