Free CNA classes with a 9-month commitment to work for Beo Personal Care
About Beo Training Center
We look forward to helping you reach your career goals at the Beo Training Center! Please click the course name to discover the many courses that we have to offer.
During the COVID-19 crisis, the Beo Training Center continues to offer all forms of instruction through online, hybrid courses.
Training Center
Student Application Form
APPLICATION NOTE: This application form is intended for use in evaluating your qualifications for beo® Training Center. This is not a contract. Please answer all appropriate questions completely and accurately. False or misleading statements during the interview and on this form are grounds for termination of the application process or, if discovered after classes begin, terminating enrollment. All qualified applicants will receive consideration without discrimination based on sex, marital status, race, age, creed, national origin or the presence of disabilities. Additional testing for the presence of illegal drugs in your body will be required prior to being offered a seat.
UCHealth to Require COVID-19 Vaccinations for All Clinical Students
Effective October 1st, 2021
From the UCHealth Today Website, 8/16/21:
In late July, UCHealth joined many health care organizations across the nation in requiring vaccines for all staff and providers. By Oct. 1, everyone who works in UCHealth locations are required to be fully vaccinated against COVID-19 or receive an approved exemption as part of UCHealth's continued commitment to protect the safety and health of our patients, employees, visitors – and communities.
* beo has been notified that this includes students
Why Choose BEO Training Center?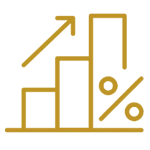 93% student pass rate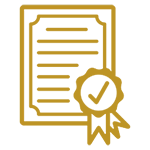 Approved in house testing site, and our students have priority for getting their state testing date scheduled here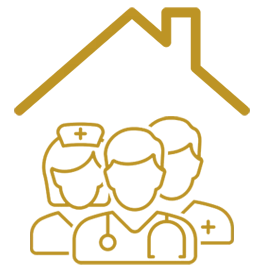 All Inclusive program that takes care of everything under one roof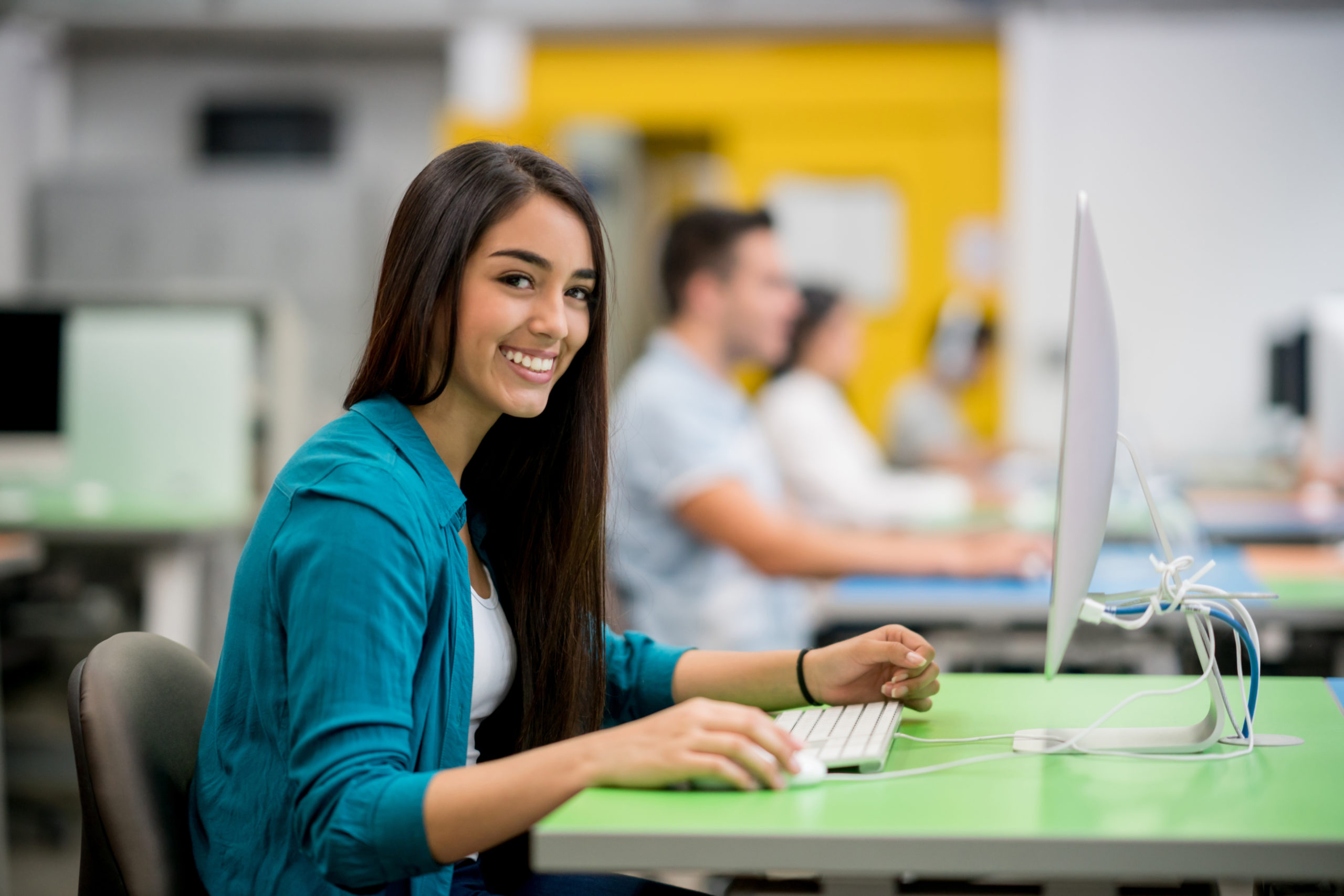 Our most popular program is the hybrid CNA course. During this course, students receive 24 hours of online "theory" coursework each week. This CNA training corresponds with one eight-hour hands-on skills session in the classroom. There are also two 12-hour clinical rotations, which take place at the Beo Training Center-approved health care location. Once you complete all of these course requirements, you can receive the Certificate of Completion, allowing you to register for the Colorado State CNA Exam for full CNA certification. Our hybrid healthcare CNA programs provide both online and in-class instruction, allowing students more flexibility. The hybrid program will enable studies to plan their day effectively, instead of rearranging schedules to accommodate training. Hybrid programs are an excellent solution for students looking to balance education with work and family commitments. These CNA classes are broken into three sections of coursework, all of which are required for graduation. The first section is the theory component, which consists of 40 hours. Here, students will learn theoretical concepts such as human anatomy, basic care, and communication skills in a classroom setting as opposed to practical skills learned in real-world medical setting. This section makes up the majority of what will be completed online to get your CNA training. The second section is referred to as the "skills" or laboratory component. This section makes up 28 hours of your time and is completed in the classroom, face-to-face. Students learn necessary nursing skills, including positioning, moving patients, safely lifting, taking vital signs, infection control principles, toileting, nutrition, grooming, and other hygiene requirements. The final section is the clinical component, making up 24 hours of training. You complete this section at the Beo Training Center-approved healthcare facility, which is required with all CNA certification. In your clinical experience, you will gain more hands-on practical experience while under a registered nurse's supervision and guidance. Our CNA courses last two, three, or four weeks long. The total cost is $845. Your tuition includes loaner equipment, loaner scrubs, BLS training, text, workbook, and a TB skin test.
Wait, you mean I can become a CNA in two weeks? YES! This course may be the beginning of the path to your very successful medical career! You can become a Certified Nurse Aide in as little as two weeks with our two-week, full immersion course. All of our courses include your CPR-AED certification, urine drug screening, TB skin test, background check, text and workbook, and a gait belt. Additionally, we provide the use of blood pressure cuff and stethoscope kit, embroidered scrubs for clinicals, and a watch with a second-hand. Tuition also covers your state board exam fee.
Would you like to start a promising career? Are you stuck in a job that does not make you feel fulfilled? Become a CNA and fulfill your passions as an asset to any medical team! A Certified Nursing Assistant (CNA), also known as a nurse aide, takes care of patients' basic needs, including bathing and feeding, and provides support to other medical professionals. All of our courses include your CPR-AED certification, urine drug screening, TB skin test, background check, text and workbook, and a gait belt. Additionally, we provide the use of blood pressure cuff and stethoscope kit, embroidered scrubs for clinicals, and a watch with a second-hand. Tuition also covers your state board exam fee.
beo Medical/Rocky Mountain EMS Education Program #EO52 is approved through Colorado Department of Public Health and Education.
This Hybrid course allows actively licensed CO EMT's to experience both at-home course work, Skills Lab, and clinical time efficiently and cohesively. Simply complete and submit your application with your requested in-class date. Eight to twelve hour clinicals are scheduled after Skills Lab check-off. Classes are limited in size.
Clinical placement is at UCHealth locations along the front range of Colorado, so all students are required to be fully vaccinated against COVID-19, and to have the seasonal influenza vaccination.
Course cost is $995.00
A current national criminal background check with SSN, Sex Offender Registry, and HealthCare Sanctions trace is required for your clinical experience. Should you not have this, it is available for an additional $50.00.
Textbook requirement: Intravenous Therapy for PreHospital Providers, 2nd ed; Kennamer, Michael, EdD, NREMT-P. Andolsek, Christopher.  ISBN: 978-1-4496-4158-0
If you have a lapsed certificate and are considering getting back into the workforce, let us help! Due to revisions in the testing material, it would be beneficial to hone your skills in this abbreviated course. Would you like to sharpen and remaster your skills? Take this course and feel confident again and become an asset to your team! For CNA renewals, you do not need to go through an entire CNA course again. This course will include your lecture and skills refresher course, along with a workbook and textbook. Students are responsible for scheduling the State Board Exam. While this class is NOT a requirement to sit for the Colorado board, it will prepare you to sit for the written and practical exam comfortably and confidently. Students receive all the lecture and lab training taught in the Immersion Course but does not include clinical training.
Want a quick boost in your salary and confidence? This CNA program builds on the existing skills you have by providing advanced training, thereby broadening the scope of care you can offer into Physical Therapy, Occupational Therapy, and Speech Therapy. The eight-hour classes consist of lectures, medical technology reviews, post-tests, and lab clinicals with proficiency checklists. Participants receive a certificate of training after each day of module completion, and your certification makes you an asset to your skilled nursing facility!
Knowledge is power, and becoming CPR certified gives you the skills and knowledge to save lives and know you have the potential. If your certification is close to an expiration date, we also offer re-certification courses. You do not need to be a CNA to get CPR certified. Learn these essential life-saving skills to enhance any career. Students will be certified in both Adult and Child basic life support, following current guidelines. CPR and AED certifications are valid for two (2) years.
Preparing to help (assessing the situation). Learning legal considerations. Splinting. Control of bleeding. Care for a responsive or unresponsive person. Burns. Sudden illnesses. Environmental emergencies. Portable certification. In any nursing situation, you will face situations where your quick skills change the patient's outcome. With all the above first aid skills in your arsenal, you can handle any emergency that comes your way.
beo is partnered with:
MyCAA. We are approved for spouses of military members
VA approved, all chapters
Pikes Peak Workforce Center, call them at 719-667-3700. If you qualify, PPWC will pay for your full tuition
beo employees get a substantial discount on all courses
Creighton University
EMS- Centura Health Locations include St Anthony's in Denver, Penrose Main Hospital and St Francis Medical Center in Colorado Springs
UCHealth locations include UCH Memorial North in Colorado Springs and UCH Anschutz Medical Campus in Aurora. 
LPN – IV clinical site is Parkview Medical Center
The Best Way to Become a CNA
on the Front Range!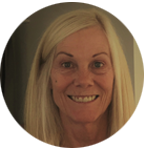 Janine Wellborn, RN, BS
Program Coordinator
Janine is the Program Coordinator for the Beo Nurse Aide Training courses. She retired from Memorial Hospital Central in Colorado Springs but continues to instruct entry-level health care practitioners. After thirty-seven years of nursing in critical care, ER, pediatrics and home health care, she has the training and experience to share and teach outside the hospital and community facility arenas. Her proficiency and knowledge in mentoring CNA's and technicians was honed in the classroom and refined on the job as she developed teams to provide quality patient care.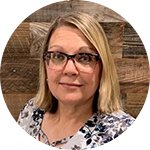 Mary Watson, RN, BSN
Program Director / Instructor
Born and raised in South Dakota, Mary has been in Colorado for the last 23 years. Once Mary finished school in South Dakota, she was relocated here with the United States Air Force, working in Space Operations. With 22 years under her belt she made the transition into nursing, where she has really enjoyed working with people and being a helping hand. The CNA course has gained some additional energy from the upbeat personality Mary brings to Beo everyday.
Mary loves her job/what she does, and it definitely makes a huge difference! I love the course and all the experience!
I not only received an excellent education but also encouragement and training that built my self-confidence every day.
Free Consultation: 24/7


719-385-0200
Fill out our online form and a member of our team will reach out to you to schedule a complimentary in-home care assessment.