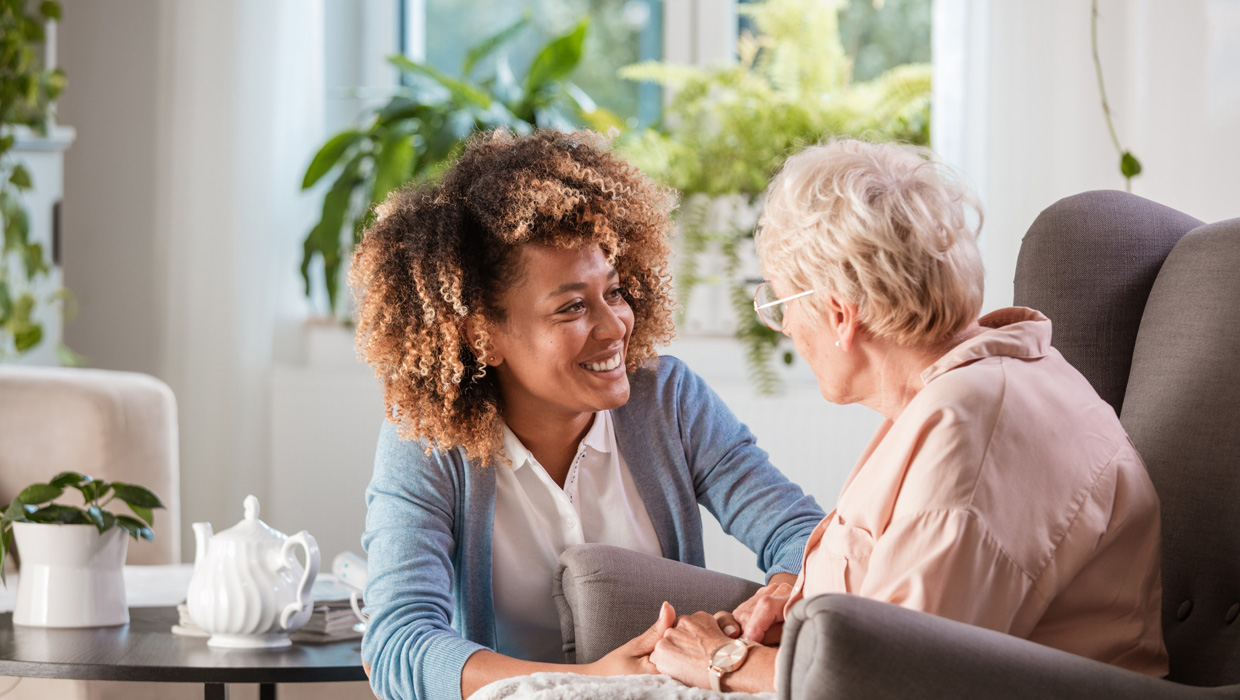 Care & Companionship
24 hours a day
NO LONG-TERM COMMITMENT REQUIRED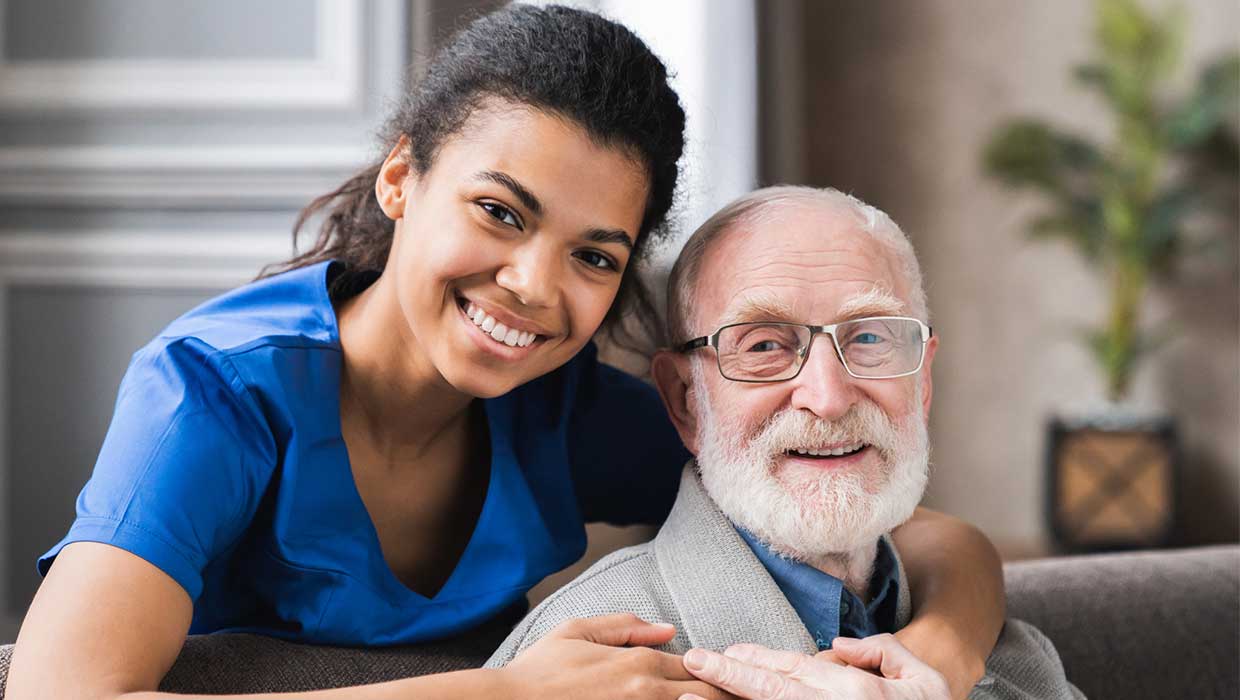 Now Licensed
by Medicaid
TO PROVIDE SERVICES UNDER THE HCBS & IHSS WAIVERS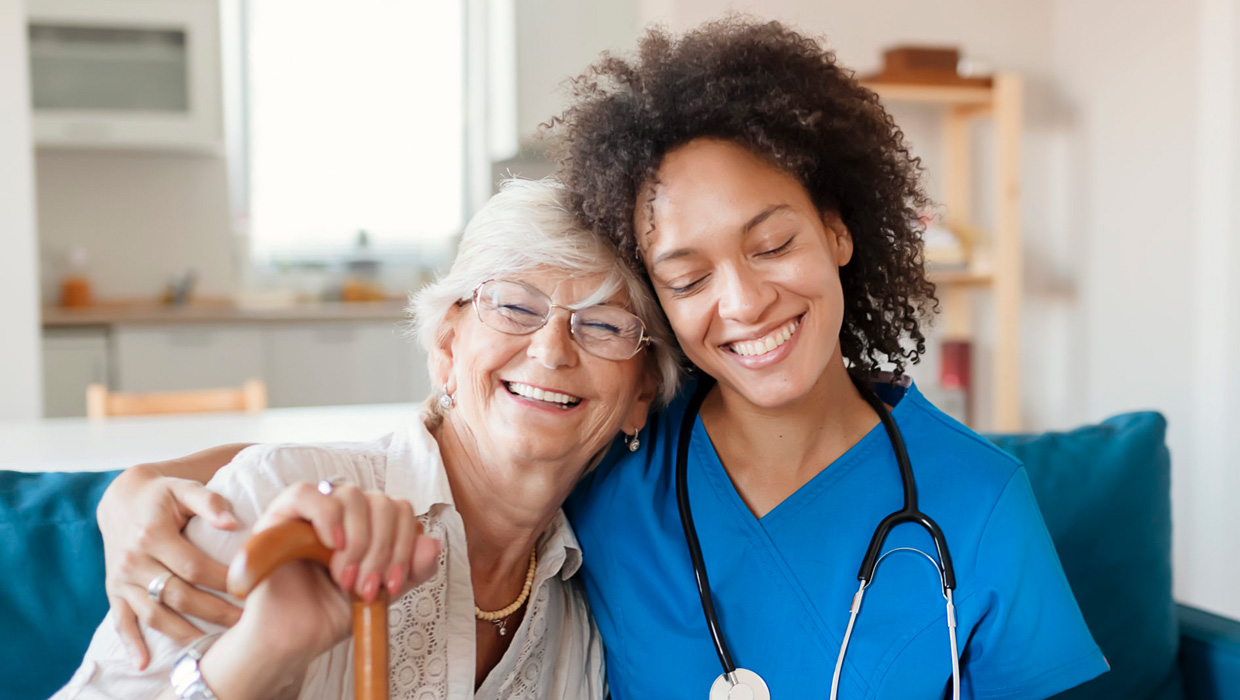 Helping Loved Ones
in their home
HELPING FAMILIES THROUGH TRANSITIONS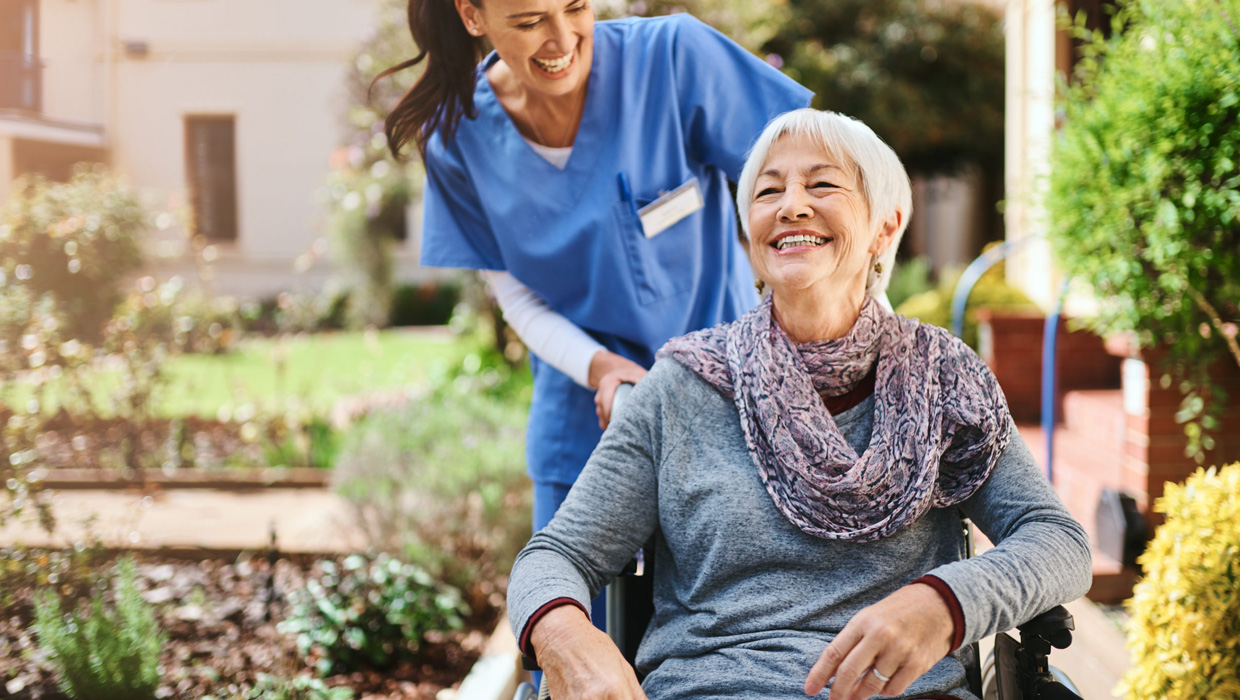 For Custodial Care
assistance with daily living
WE CARE FOR YOUR LOVED ONES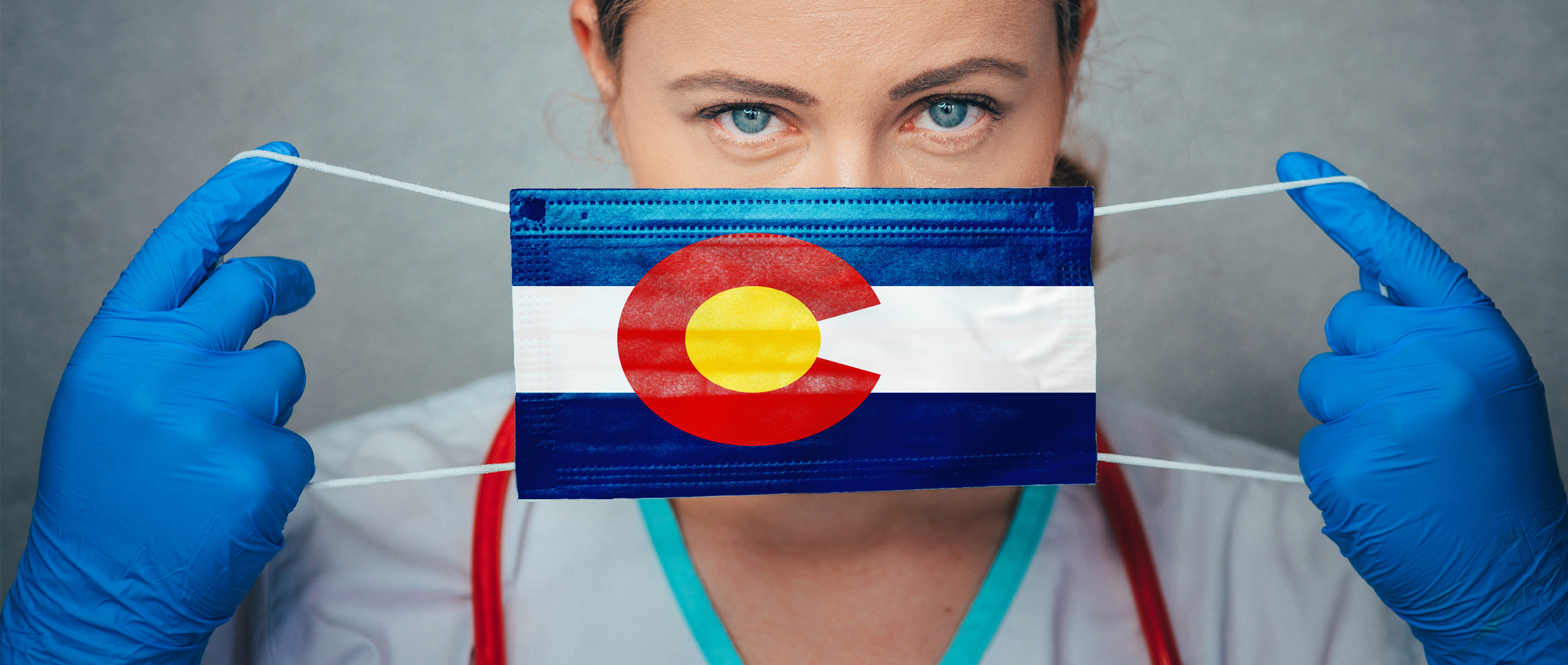 Your CNA Future
Begins Now
FINANCIAL ASSISTANCE AVAILABLE
Personal Care You Can Depend On
Beo Personal Care in Colorado Springs provides around the clock care and companionship care to every client. At Beo Personal Care, you don't have to make a long-term commitment to get service. Use our in-home services as much or as little as you wish. We can provide services for 1 hour to 24 hours a day.
Let our family be an extension of yours. We offer the best service in Southern Colorado. Call us today to discuss how we can help.
FREE In-Home Consultation
Most people would prefer to spend their golden years in their own homes, but these situations can become complicated, especially if Alzheimer's care or help with personal care is required. With in-home personal care, your loved one can remain safe and secure in their house while receiving the quality care they need. However, personal care services vary by what is needed. These services include monitoring personal safety, housekeeping, transportation, meal planning and preparation, medication monitoring, bathing, dressing, companionship, activities, errands, and so much more. Our personal care providers offer whatever services are needed to enhance the independence of your loved one.