Punctual, Reliable, and Safe Medical Transportation in Colorado Springsand Surrounding Communities!
"You were our first experience as caregivers, and we thank you for your smiles, respect, knowledge and flexibility in scheduling and chores… You were so good about helping her shower, curling her hair and putting on her makeup. Thank you."
At Beo Personal Care, we are committed to providing the very best Non-Emergency Medical Transportation to Colorado Springs. We are locally owned and operated, and we know the impact that affordable transportation can have on a community. Whether you're looking to book a ride for yourself or a loved one, you can count on us to always be there!
As far as non-emergency medical transportation is concerned, the one thing that matters the most is finding reliable and trustworthy transportation services. Therefore, we offer a patient array of services that are specially designed by keeping their needs in mind with our services. We can accommodate all your transportation needs, from long-distance NEMT to Door-through-door transportation.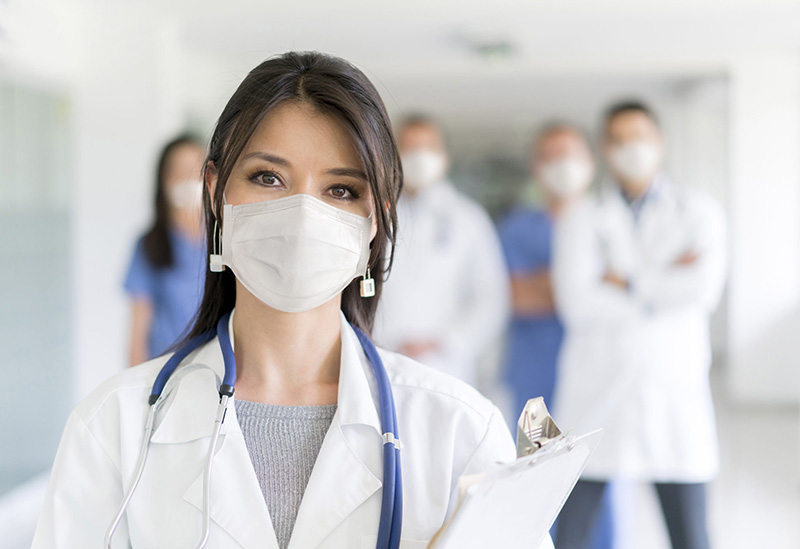 Qualified & Professional Team
As professionals, we understand the care and attention the patient needs. So we make sure that every crew member we hire is highly qualified to handle complex situations. We use top-notch training for our drivers to accurately report patient information (HIPPA) through consistent IT support and updated technology. Each of our drivers undergoes a thorough background check and is trained to provide exemplary customer service.Our vehicles are expertly maintained and kept impeccably clean. Reliable and prompt transportation means increased independence, better quality of life, and the peace of mind you deserve.
Since we are a NEMT Service provider, we make sure to work round the clock. You can call us at the time of your convenience and schedule the transportation. It does not matter if you have any late appointments with the doctor because we ensure that you never miss your routine check-up because of the unavailability of required transportation services.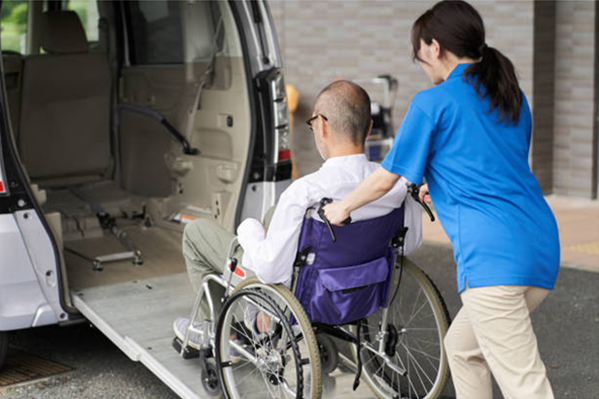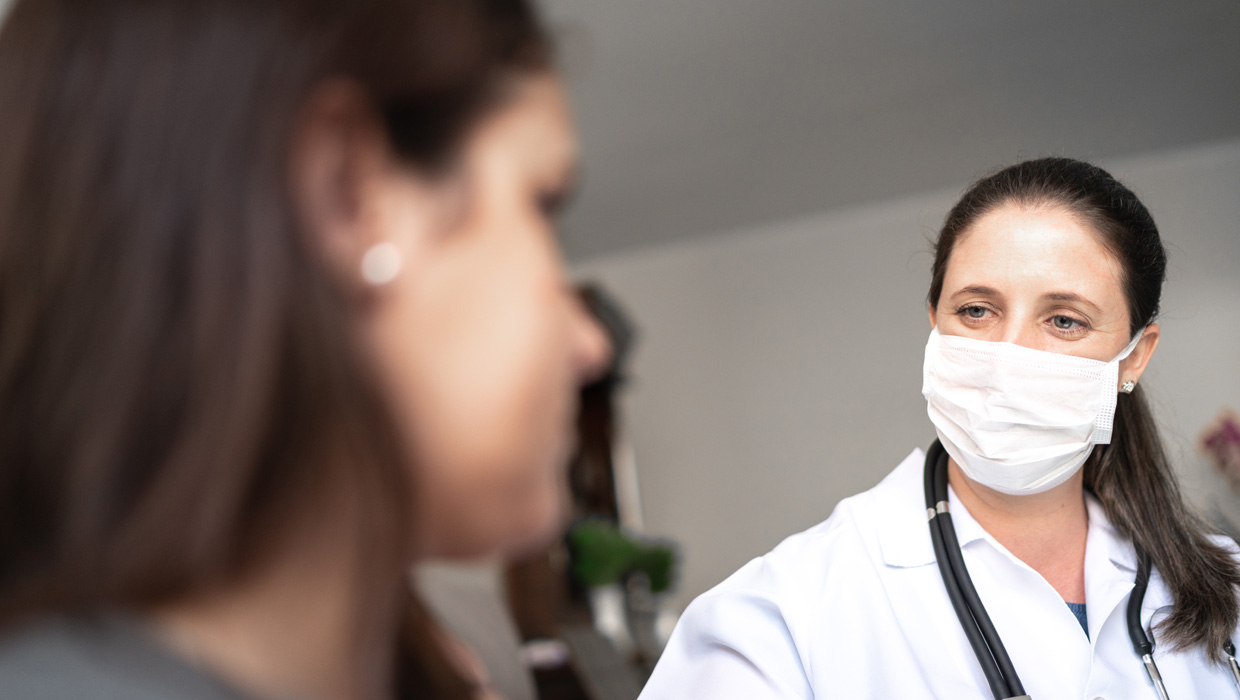 We are dedicated toward customer satisfaction with our Patient First Approach. That is why we make sure that patients get the required services as per their needs.  
We are dedicated to providing our clients with:
Courteous and prompt customer service
Cost effective transportation
One on one care and attention
Safe, comfortable, and reliable transit
A friendly experience that meets your needs

So, if you need a non-emergency medical transportation service provider who can provide you with the optimum level of service and satisfaction, make sure call us today!