Colorado Springs Respite Care
"We used the services of BEO Personal Care for my mother for about 3 months. They focused on taking care of her. The woman who came in for us was wonderful. She helped my mother bathed, changed clothes, and checked her blood pressure."
Respite care offers short-term support for primary caregivers. This service can be arranged to give a break during an afternoon or up to several weeks. Respite care is available for sick and disabled loved ones including children, adults, and seniors in a variety of circumstances. At Beo Personal Care, we have the expertise to give you the break you need.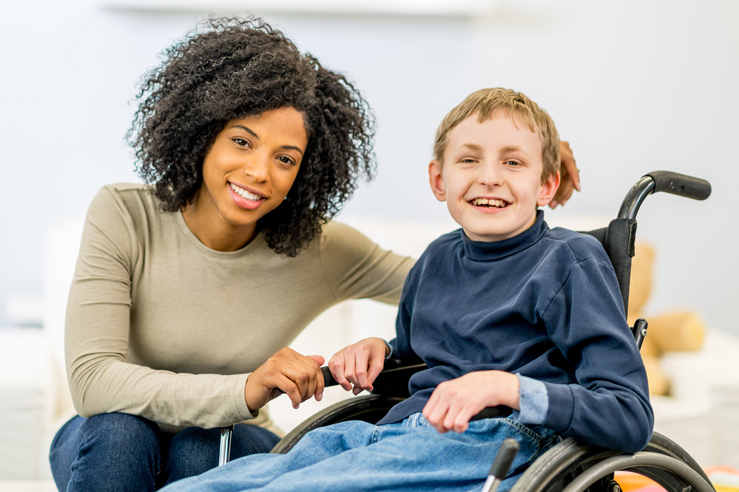 Respite Care for Children
Do you have a child with special needs or a kid with a recent injury? Handing over the responsibility of your child can bring real challenges with it, which is why you need a professional by your side. You need a break, and you deserve help.
There's only so much you will be able to do before you feel drained. Taking a break is a necessity, not a luxury. As you take some time away, your child also benefits by building a relationship and socializing with someone else. We offer several types of respite care for children in Colorado. You can sign up for a caregiver that comes to your home for a few hours each day, weekly, or on an as-needed basis.
Respite Care for Autism, or Mentally & Physically Disabled Loved Ones
Not every in-home personal care company can offer the support you need, especially when dealing with a loved one that suffers from autism or other mental disorders. At Beo Personal Care, we have the trained staff you can rely on to get the break you need. When you take time for yourself, you gain the energy you need to provide better care going forward. You also allow your loved one to engage with someone else and learn something new. We offer a variety of options to ensure you get the care you need.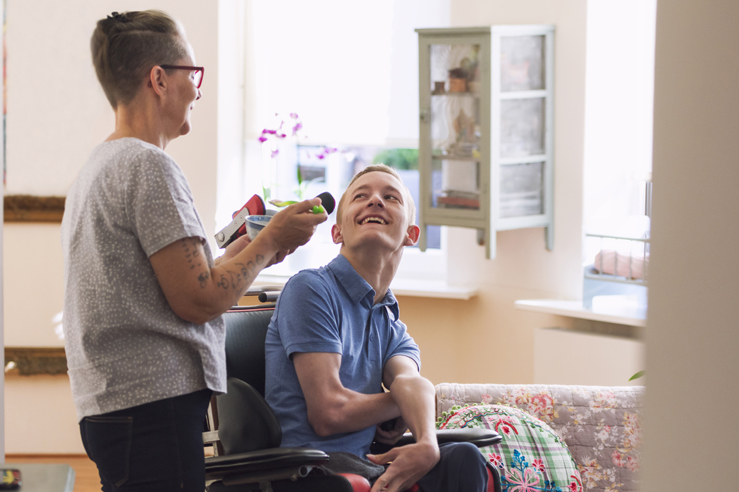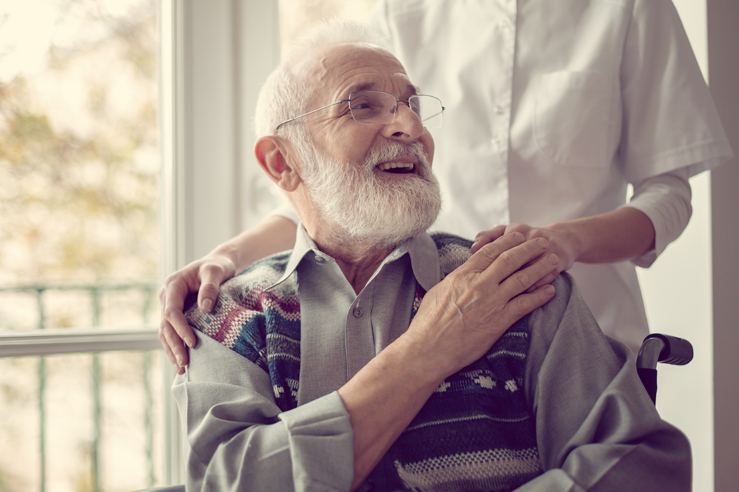 Our respite care becomes a lifeline for caregivers and their loved ones. This home care involves short-term visits, but it's possible to make long-term arrangements as well. With our in-home personal care support, you get the break you need to recharge. We understand the difficulties you face every day and are ready to help. Whether you are caring for a parent or grandparent, our caregivers will lend you a helping hand. Our caregivers provide various tasks, including meal preparation, laundry, light housekeeping, daily living activities, and more. Talk to us about our daily, weekly, biweekly, or monthly visiting options. 
If you care for a loved one with Alzheimer's or dementia, you can't trust just anyone with care. Instead, choose the professionals from Beo Personal Care because we have in-depth experience with these conditions and can provide the care that brings you peace.
In-Home Respite Care
24 Hours A Day
Emergency Response Systems
Fall Detection Devices
Long or Short Term Care
Personalized Care Plan
Work With You For Scheduling, Costs, and Personal Care
Consistent Communication
Coordinate for Routines
Autistic Care
Alzheimer's and Dementia
Physically Sick or Disabled Loves Ones
Add Your Heading Text Here
Free Consultation: 24/7


719-385-0200
Fill out our online form and a member of our team will reach out to you to schedule a complimentary in-home care assessment.