Colorado Springs Senior Care
"Finally! An agency we can trust. Keeley has helped us every step of the way in finding caregivers who best fit with my grandparents, and we are finally able to rest easy knowing that they are well cared for. This agency is unlike the rest – look no further!"
In-home senior care allows your loved ones to remain in their house instead of heading to an assisted living facility or nursing home. If seniors want to continue living in their homes, they must receive the support needed to remain happy and comfortable. No one understands senior care like Beo Personal Care in Colorado. We strive to make aging at home with grace possible. Our in-home care doesn't just support the senior, but also the family. Our services allow the family to spend more quality time together while providing respite for the caregivers and reducing the risk of burnout.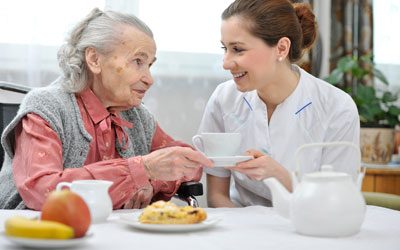 IN-HOME COMPANIONSHIP
Most seniors lack the companionship they desire. While providing other needs, Beo Personal Care can also provide this needed friendship, so the senior doesn't feel quite so lonely. When the senior has the friendship needed, their time at home is more comfortable and enjoyable.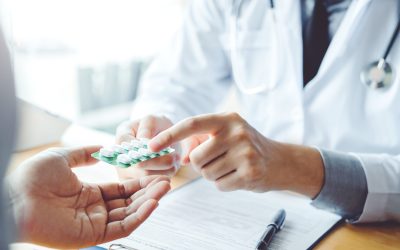 MEDICATION REMINDERS
Reminding clients to take their medications, reporting/documenting side effects, and assisting with pre-measured medication packages are all ways in which we can help. Although our caretakers cannot administer medications, they can assist the individual who shares in the responsibility of taking their own medication.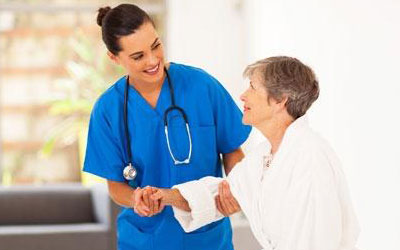 Continence Care
Assistance with urinary and bowel care can be vital to remaining socially active. Our caregivers and home health aides understand the sensitivity of this situation and are experienced with providing such care. Whether you need respite care for a well-deserved break or you want to schedule daily visits for more companionship, we are ready to help.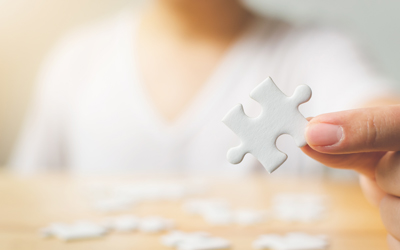 Autistic Senior Care
Dealing with seniors that have autism provides some unique challenges. Our expert team knows how to provide caregiving, socialization, a safe environment, and transportation, when necessary. There's no question that your loved one will be most comfortable at home, but additional precautions must be taken. Allow our team to provide necessary respite care, in-home personal aid, and some minor housekeeping duties to make the senior more comfortable.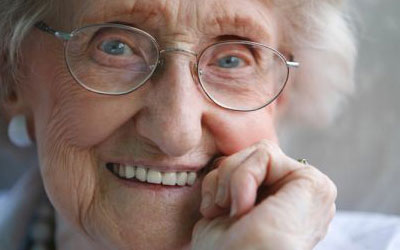 Alzheimer's or Dementia Care
Not all in-home services are the same, especially when dealing with a senior with dementia or Alzheimer's. While most in-home care revolves around non-medical assistance, there's still a level of care that must ensure the senior is safe. Rather than spending the remainder of their life in a hospital or facility, the seniors can enjoy the familiarity of their home, with a little extra support. Our team is trained to work with Alzheimer's and dementia patients, plus we provide personal care assistance and handle light housekeeping duties.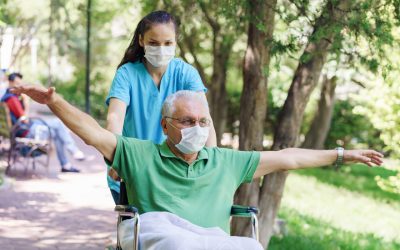 Physically Disabled Senior Care
Home care for the physically disabled senior comes with even more challenges. Many of these seniors have limitations when it comes to taking care of daily life activities. However, it's important that they still maintain comfort in their own homes, which is where we come in. Our team can offer personal support, including daily hygiene care, meal preparation, light housekeeping, fall prevention, and assistance, thereby creating a safe environment.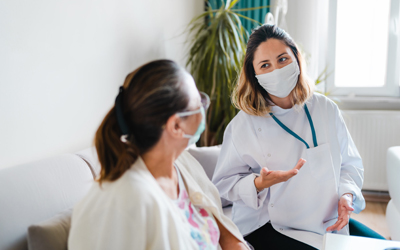 Personal care
If the senior has advanced care requirements, our personal care experts can provide the necessary support needed. We help clients with basic grooming needs, such as bathing and dressing. We also aid with mobility. If your loved one suffers from a chronic condition, such as Parkinson's, COPD, or diabetes, you might find yourself having trouble providing these basics, but our skilled staff is ready to step in and provide support.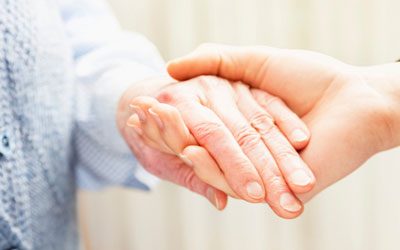 Transitional Care Services
Transitional home care follows hospitalization or center for rehabilitation. Our staff uses a team-oriented approach that optimizes well-being and health to reduce the chances of hospital readmission. After your loved one arrives home, you will want as much support as possible to ensure that the senior can stay in a comfortable setting and avoid more hospital trips. Schedule daily appointments for companionship, hygiene support, and light housekeeping.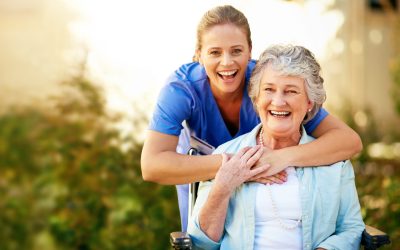 Hospice Support
Hospice provides a special kind of support, focusing on the quality of life for both the person and caregivers dealing with a life-limiting illness. While hospice provides the compassionate care needed to deal with incurable diseases, there are other aspects to this time that can't be overlooked. For example, caregivers will need regular breaks, which is where respite care comes in. There will also be household needs that can't be neglected. Furthermore, you will have errands that need to be completed and personal hygiene issues best done by a professional. Our hospice support team is there for you and your loved one, as often as you desire.
In-Home Senior Care
24 Hours A Day
Emergency Response Systems
Fall Detection Devices
Medication Help and Preparation
Long or Short Term Care
Personalized Senior Care Plan
Work With You For Scheduling, Costs, and Personal Elderly Care
Consistent Communication
Coordinate for Routines
Long or Short Term Care
Personalized Senior Care Plan
Work With You For Scheduling, Costs, and Personal Elderly Care
Consistent Communication
Coordinate for Routine
Free Consultation: 24/7


719-385-0200
Fill out our online form and a member of our team will reach out to you to schedule a complimentary in-home care assessment.