Free CNA classes with a 9 month scholarship/employment opportunity with Beo Personal Care
"You were our first experience as caregivers, and we thank you for your smiles, respect, knowledge and flexibility in scheduling and chores… You were so good about helping her shower, curling her hair and putting on her makeup. Thank you."
You want to give your loved one everything they need, but it's sometimes challenging to find the time to do everything. Essential tasks like bathing, running errands, socializing, and meals. That's where professional personal and companion care comes in. While Beo Personal Care in Colorado offers both of these services, you will find some differences between them. We will look closer at what personal, and companion care involves, who needs it and how to pay for it. Both personal and companion care helps keep an elderly loved one at home, but it's also beneficial when taking care of special needs children or disabled adults.
Personal Care for seniors, children, and adults
In-home personal care isn't just for the elderly, although that is the group that uses it the most often. Personal care is offered in a variety of ways to many different people. Usually, care is provided to a senior that wants to continue living at home and remaining independent. In these situations, we can provide help with hygiene needs and household chores. However, we also offer in-home companionship and personal care services to other people, such as special needs children, adults with a disability, and postpartum care. Whether you require help after having a baby or you need respite care while watching your special needs child, we have the services you seek. Contact our team today to get started.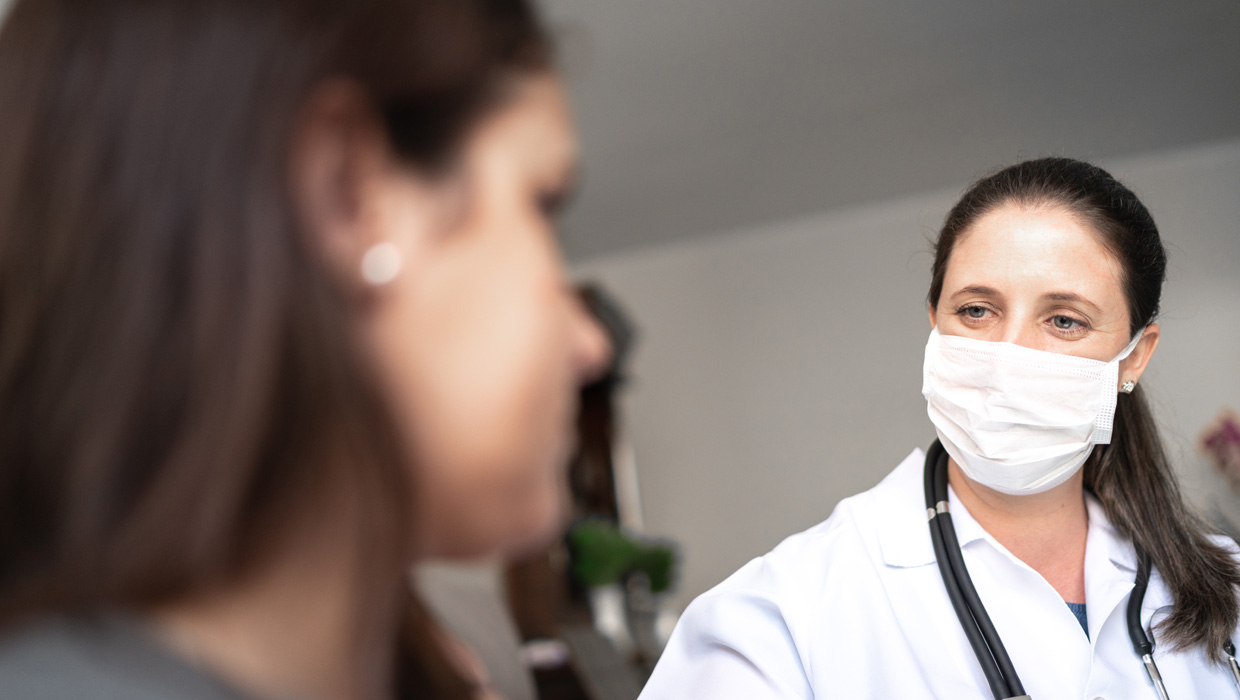 CNA vs Companion Care Services
Both CNA's and companion care providers are qualified to provide personal care. Personal care includes help with bathing, dressing, grooming, toileting, assisting with transfers, meal preparation, medication reminders and more.
CNA's are different from companion caregivers as they have the additional skills and can provide the following:
Have extensive training on proper body mechanics and range of motion making them excellent care providers for ones with physical limitations.
CNA's are able to assist with transfer devices such as hoyers, transfer boards, etc.
They are able to take vitals and maintain catheter bags.
They are trained on infection control practices such as gowning "donning and doffing".
CNA's work closely with all levels of care in the healthcare team including Nurses, Physical therapists, Occupational therapists and the end-of-life care coordination team.
CNA's also cover all of the caregiving/companionship duties. 
We help you design
the life you want.
On top of the regular companion care services provided, Beo also offers a range of personal care services to help keep your loved one comfortable and happy at home. The personal care worker's primary goal is to provide basic needs, such as personal hygiene, feeding, and toileting. Some of these services include:
Bathing and showering
Dressing assistance
Oral hygiene
Applying hair products, lotions, and creams
Maintaining a catheter bag
Toileting assistance
Changing continence pads and cleaning discreet areas
Personal care aides get to know their patients exceptionally well. It's easy for the assistant to discover what the person likes and dislikes during their time together, making it even easier to care for them. Over time, a relationship is built that further increases the companionship given to your loved one.
Of course, the more time an assistant spends with the client, the more care is received. You can choose daily care, or opt for a weekly appointment instead. Our schedules are flexible, allowing you to get help when you need it the most. We also offer live-in support if you find that the needs are too overwhelming for you to provide on your own.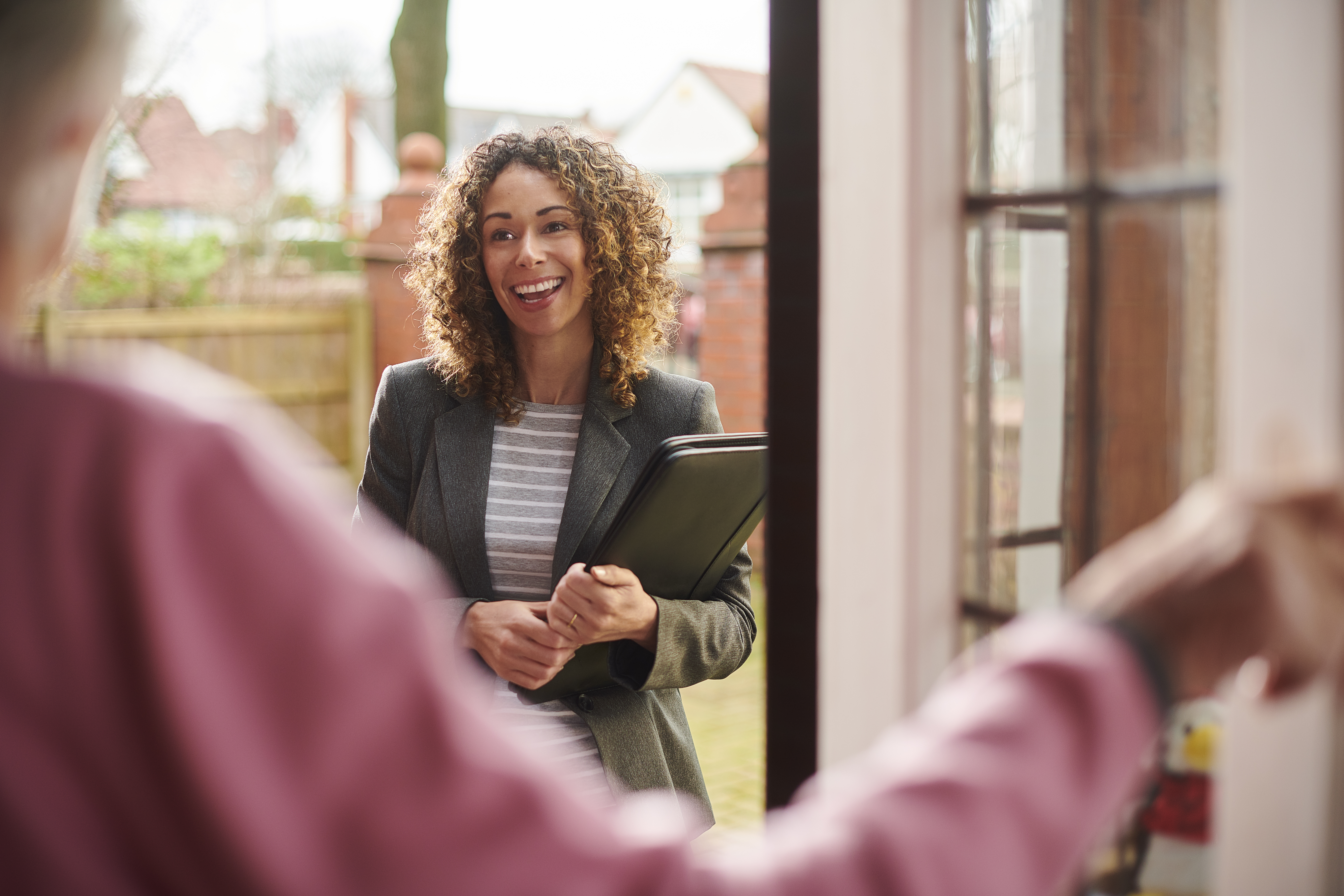 Free Consultation: 24/7


719-385-0200
Fill out our online form and a member of our team will reach out to you to schedule a complimentary in-home care assessment.